Jamestown Yacht Club History
The Jamestown Yacht Club (JYC) was founded on Conanicut Island in the Narragansett Bay of Rhode Island in 1977 by a group of people that were interested in boating, cruising and sailboat racing, and desired a family atmosphere in both boating and social events. The Jamestown Yacht Club remains today a family-oriented yacht club centered around the Conanicut Marina.
Our racing program has developed into one of the most active on Narragansett Bay with Spring, Summer, and Fall PHRF series. There are both Spinnaker and Non-Spinnaker classes which provide both fun and competition for novice as well as the experienced sailor. A Crew Rotation Race is held which gives the crew the opportunity to participate in every position on the boat. A race we call the "Overnight Race" is held, either around Prudence Island or around Conanicut Island, which depending upon the wind can take all night or finish before midnight. The JYC also sponsors the popular JYC Fool's Rules Regatta where anyone puts together a "non-standard" sailboat and then tries to race it a short distance.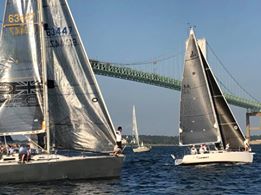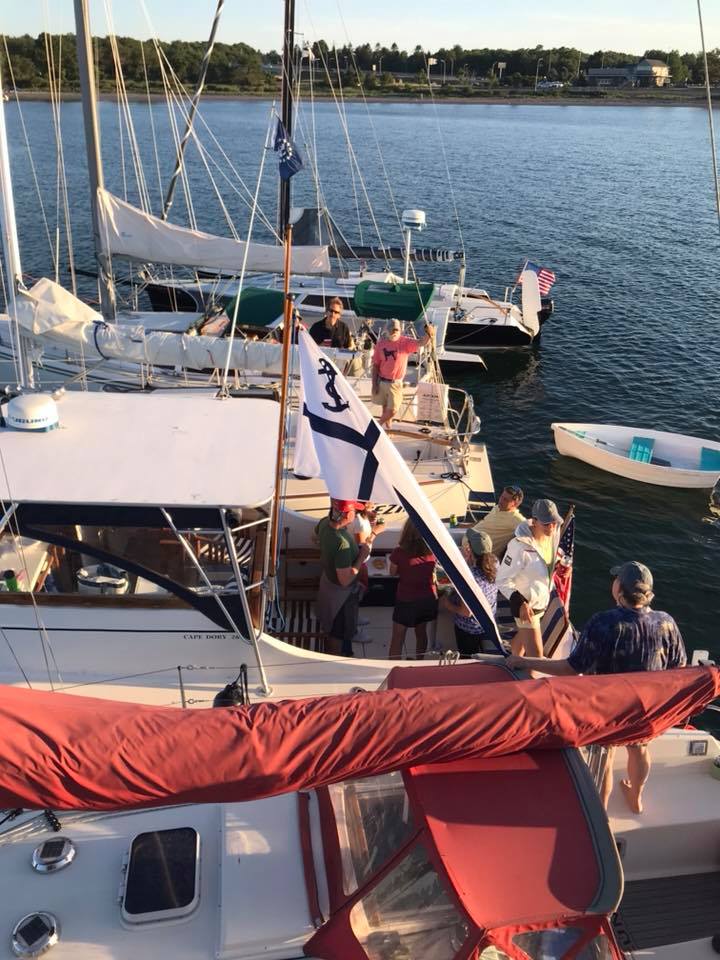 Every year Jamestown Yacht Club has an annual cruise.  JYC also has meet ups during the summer months.